| | |
| --- | --- |
| Bridging the Gap | |
Welcome to the Spring edition of Bridging the Gap! We bring you updates on the GAP2 exchange program, the Fisheries Dependent Information conference 2014, and news of our recent workshop on the Channel scallop fishery. And have you heard that #GAP2TheMovie is #ComingSoon to a computer near you? Read on for all this and more!
News
#GAP2scallops – pioneering Channel fishery workshop held in Brixham
From 'scallop wars' to sustainability? This April GAP2 brought together fishers from both sides of the Channel for the first facilitated talks between key French and UK stakeholders with a view to developing a regional management plan for the scallop fishery. Read on to see what was agreed.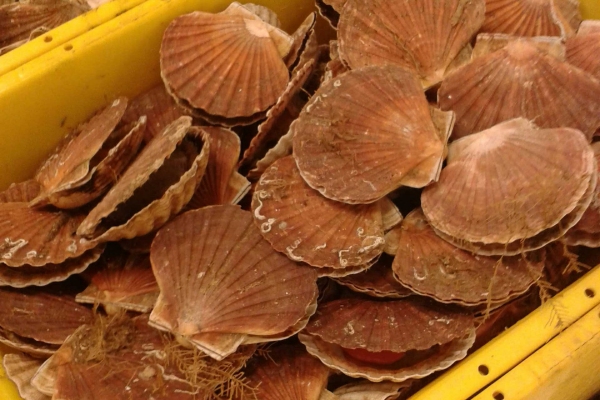 Coming soon
Just around the corner is GAP2's annual meeting, where the whole team will come together to share updates on the work going on all across Europe, and plan for the final year of the project – including GAP2's international symposium, to be held in 2015.

Meanwhile, we're working on getting #GAP2TheMovie ready for release on the 10th June, so keep an eye on the GAP2 website for further updates on this and other exciting GAP2 developments.

Until next time,


The GAP2 Team