| | |
| --- | --- |
| Bridging the Gap | |
Welcome to the first 2014 edition of Bridging the Gap. In this instalment: GAP2 learns about collaborative approaches to shark conservation in the UK; more news from the GAP2 Exchange in Barcelona; an update on our case study in Galicia; and GAP2 meets HRH the Prince of Wales to talk fish and sustainability!
News
New Horizons in the Co-Management of the Octopus Fishery: An Update on GAP2's Galicia Case study



GAP2 has case studies all over Europe, and this month we hear back from our team in Galicia. Led by GAP2 scientist Pablo Pita Orduna, this case study focuses on the 'Territorial Use Rights in Fisheries' (TURF) model and its potential application across northern Spain.

To read more on the GAP2 Galicia case study, click here.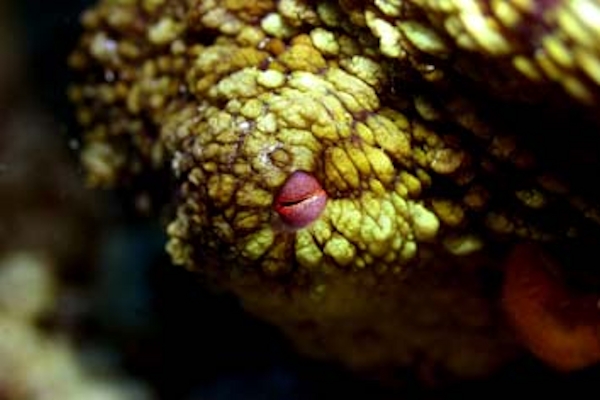 Looking at this stunning picture from Pablo Pita Orduna, can you guess what it is?
Coming soon
Later this month (February 26th) GAP2 partners will be gathering in Brussels to discuss the reformed CFP and how to 'put the science into regionalization'. To read a policy briefing on the topic of the day's discussions, click here.

Coming up in March, GAP2 will be supporting a workshop in Brixham, UK, focussing on scallop fishing in the Channel. With delegates from both sides of the Channel attending to discuss a long-term management plan for the fishery, the event promises to be a great example of the benefits of collaboration.

Remember to keep an eye on the GAP2 website for more news and updates.

Until next time,


The GAP2 Team